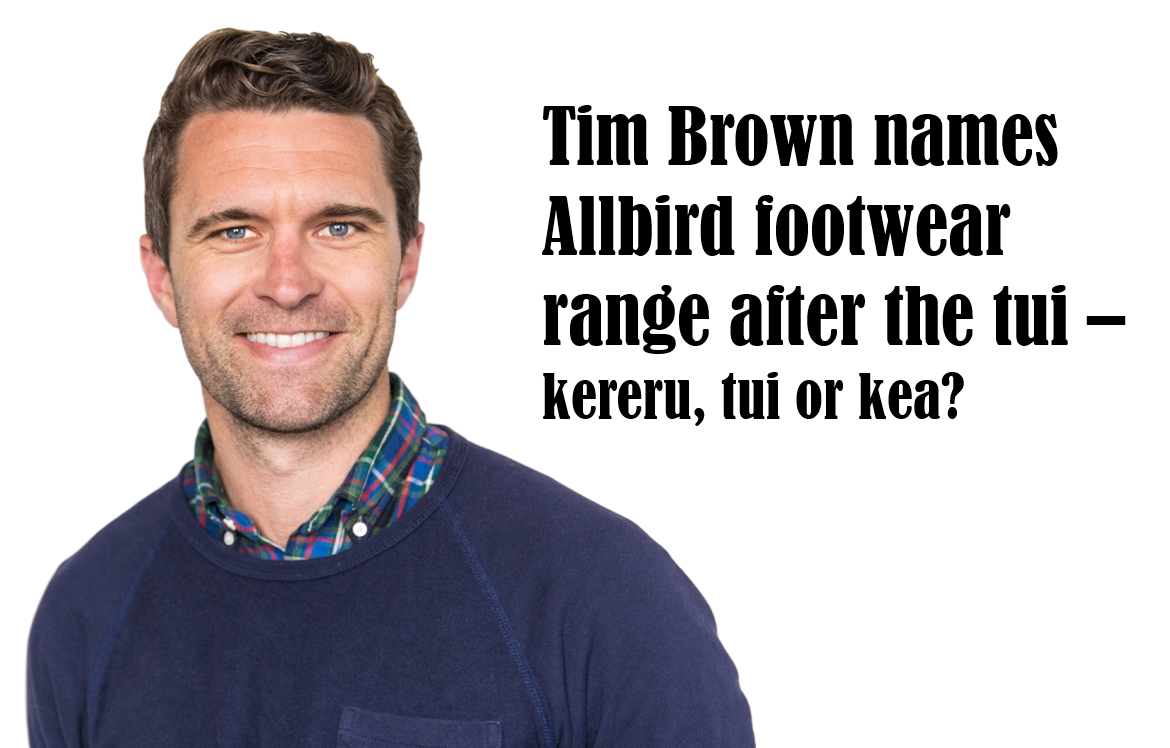 From football to footwear former New Zealand All Whites football captain Tim Brown is now a pioneer in sustainable merino footwear. Brown played for the All Whites when they qualified for the 2010 FIFA World Cup and retired from the game in 2012. He completed a business qualification at the London School of Economics and Political Science and then pursued his passion of designing a shoe that was simple, beautiful and made from natural materials. Brown continues to be inspired by New Zealand with his San Francisco based company 
Allbirds
selling merino footwear online to consumers in New Zealand and the United States.
---

Seven Wonders: we ask New Zealanders seven important questions like where did flat whites originate?
Tim Brown says they're Kiwi, here's what else he told us:

---
Q. Pineapple lump, jet plane or jaffa?
Jet planes definitely
Q. Bungy jump, surf or hammock?
Hammock
Q. Cricket test, one day or T20?
Circa 1992 Young Guns, Mark Greatbatch and Rod Latham = one day
Q. Tomato sauce, vinegar or lemon juice?
Tomato sauce
Q. Kereru, tui or kea?
Tui (the inspiration for our upcoming Allbirds fall range; Kea was the last one we used)
Q. Pharlap, pavlova, flat white:  New Zealand or Australian?
All Kiwi
Q. New York yellow cab, Mumbai tuk tuk or London Underground?
Mumbai Tuk Tuk every time.
Purchase Tim's sustainable merino footwear online at Allbirds: www.allbirds.co.nz