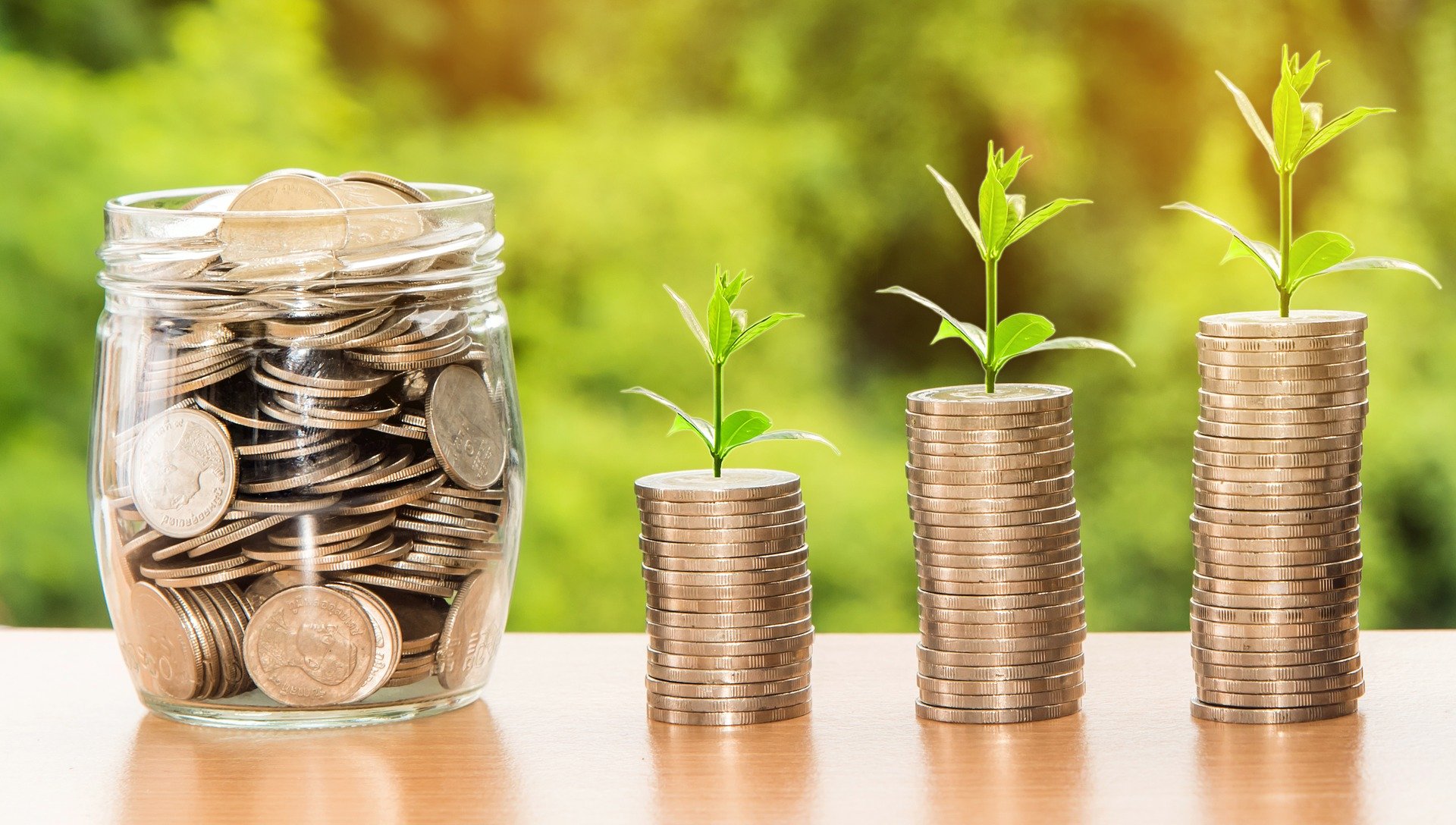 Te Whanganui-a-Tara – New research by Consumer NZ has found trust in banks is dipping, with 39 percent of New Zealanders stating they do not trust the banks. This is the highest level of distrust since Consumer began tracking sentiment in June 2021.
Banking customers are also expressing frustration with how much they are being charged in bank fees.
Before the latest bank profits were announced New Zealanders increasingly felt they were being charged too much by the banks, Consumer NZ chief executive John Duffy says.
But there are two sides to any coin. The major four banks need to stand up and explain how banks make money, how much they are investing in regulatory compliance, technology and innovation and the risks they are managing.
Only one percent of New Zealanders do not have a bank account compared with seven percent in the USA.
ASB has a fee free account for retail and business customers. It's hard to complain about the level of fees if they don't pay any. Last year, ASB staff levels increased by about 800 FTE or over 15 percent, but they closed branches because people weren't coming in.
The margin between lending and borrowing is among the lowest in the world in New Zealand. Banks are profitable in NZ because we have very low staff and premises costs due to massive investments in technology that enables customers to avoid paper and having to go to branches.
The increase size of the banks is caused by government monetary policy and the increased amount of capital required is determined by the Reserve Bank regulations, a leading NZ monetary expert says.
Total dollar profits are big because banks are big. Profitability is high because technology has driven costs down and loan losses have been low given the business cycle and extent of home lending v. business lending which is in no small part determined by the tax system where businesses are taxed and home ownership is not.
Politicians are unlikely to say banks make large profits because of bank regulation, monetary policy and the tax system.
There are 18 banks registered in New Zealand including a state-owned bank, co-operative bank, very large foreign banks and specialist banks.
Consumer NZ's latest sentiment tracker data indicates, for people with personal debt, bank fees are taking an increasing toll, which highlights the growing burden of costs.
Last week ANZ announced a half-year after tax cash profit of $1.107 billion, up 14 percent on the same period the previous year. BNZ's half-year profit of $805 million was up 13.5 percent on last year. But Westpac reported a fall in profits due to loan loss provisions. Shareholders not depositors cover loan losses.