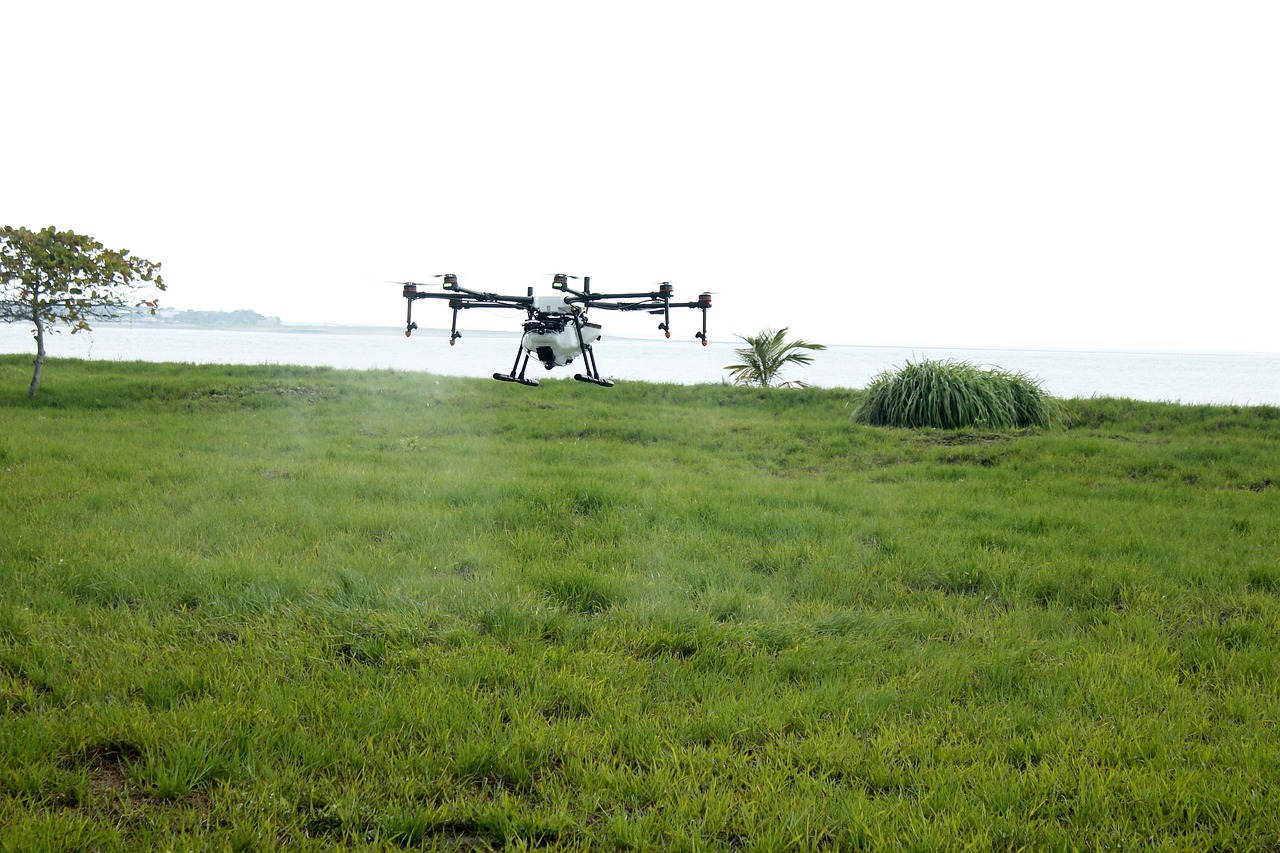 Christchurch – The covid pandemic, and some empty supermarket shelves at various points of lockdown, has raised the issue of food supply moving forward.
Some tech firms are turning to technology to help increase food production.
Globally, the area of agricultural land is shrinking, and the world's population and demand for food  is rapidly growing. The world's population is expected to increase from 7.7 billion to 9.7 billion by 2050, according to the United Nations.
Agriculture will continue to be a major contributor to New Zealand national economy and agri-technology is becoming more prevalent.
Ultimately, agriculture will need to become fully sustainable and smoothly dovetail with climate change goals.
Already many New Zealand cattle carry small solar-powered, satellite-connected smart tag devices behind their ears, transmitting key data back such as the GPS and the condition of the animal to the farmer.
Tech farmers can see the efficient pasture feed intake which helps with genetic selections.
Other tech is making its way on to the land, including autonomous harvesting robots and drones that can spray crops.
Incorporating new technology including remote sensing, robotics, machine learning and the Internet of things (IoT), as well as satellite imagery, into agricultural practices will become the new norm.
Agritech should become a roaring industry and is transforming the world of agriculture for the better. The research and expertise provided by land focused tertiary institutions such as Lincoln University are increasingly valuable for New Zealand's economic future.
Mainly autonomous farms are not that far away in some parts of the world.  Drones are making a massive difference to the farmer, saving countless hours on quad bike, tractor or horse.
The agriculture sensing and imagery systems market is likely to gain growth, due to the various additional benefits over existing precision farming technologies, according to the latest Agriculture Sensing and Imagery Systems Market report.