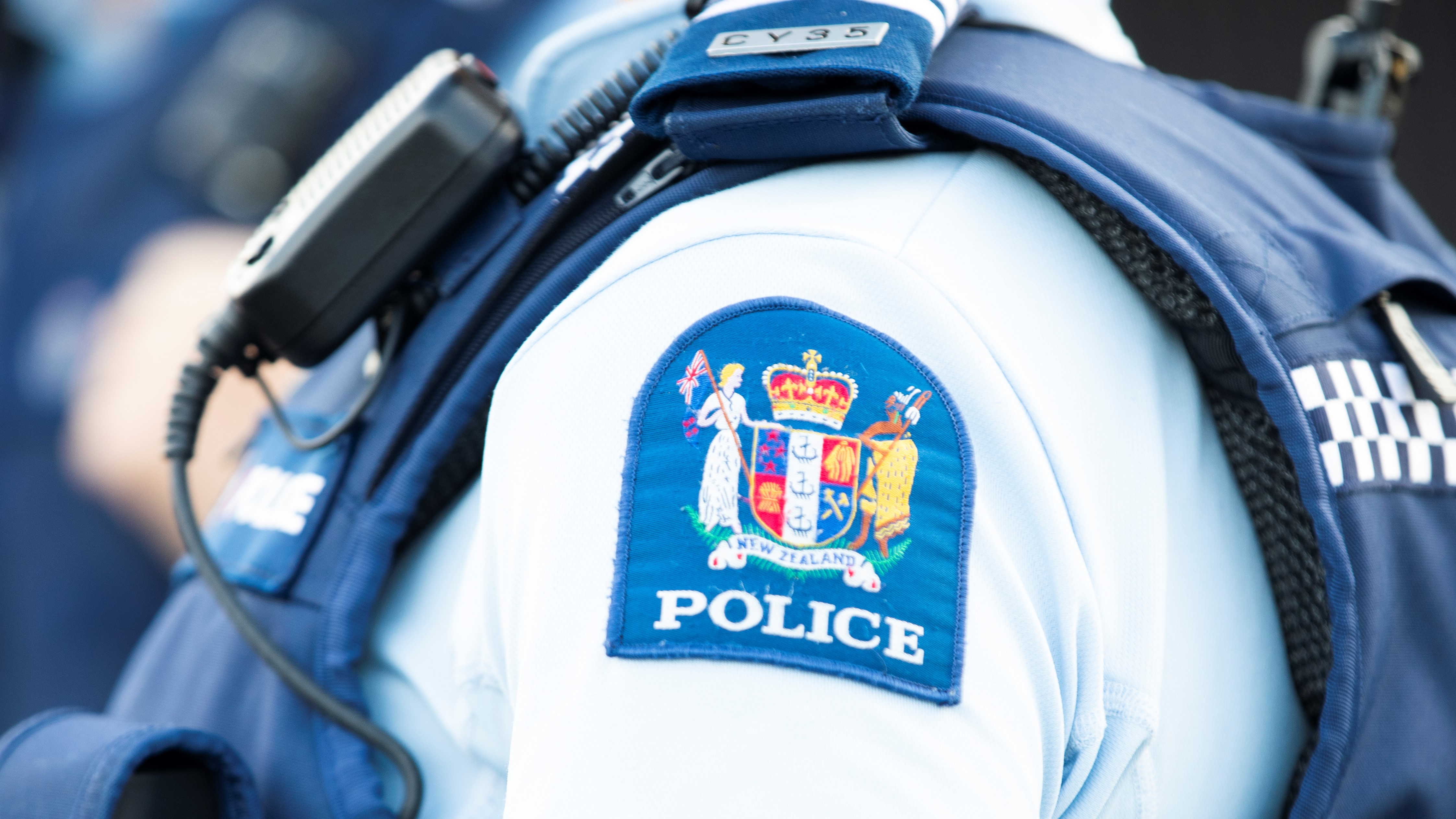 Wellington – New Zealand police are adopting new technology to help in emergencies and to fight crime.
Technology is critical to New Zealanders, communities, businesses and organisations as it helps police operate more effectively.
Tech is evolving at speed and emerging tech has an increasingly important part to play in police work.
Police have just announced they have just set up a new independent panel, chaired by Otago University's Professor Colin Gavaghan.
One panel member, Professor Jennifer Brown, has worked as a research manager for British police for seven years.
Police staff are using technology in their day-to-day work more than ever, just with CCTV or automatic number plate recognition.
Technology is more essential to police business than ever before as they need to front foot on this new way of operating, including the use of chat bots, algorithms, artificial intelligence, IoT and machine learning.
Technology is transforming police work such as deploying drones; using body-worn cameras; facial recognition software and artificial intelligence.
Thermal imaging has become an important police technology tool that is especially helpful in dark conditions.
Thermal image cameras, some available as small hand-held units, utilize infrared imaging to detect heat emitted by such objects as humans and animals, and to deliver a heat picture or heat map of the environment in question.
The best technology is critical for police to improve operational flexibility, reduce the risk of outdated legacy systems and respond to challenges of the modern policing environment.
In Australia, New South Wales police have adopted new cloud-based technology that will make it faster, simpler and safer for officers responding to emergencies and investigating crimes, transforming policing across the state.
Every frontline officer will be equipped with new mobile devices that will provide them with information and intelligence anywhere and anytime, making it safer for police going into hostile scenarios and giving them the ability to process evidence in real-time.
The data will be held at the highest level of security in Australia and only their staff will be able to access the information.