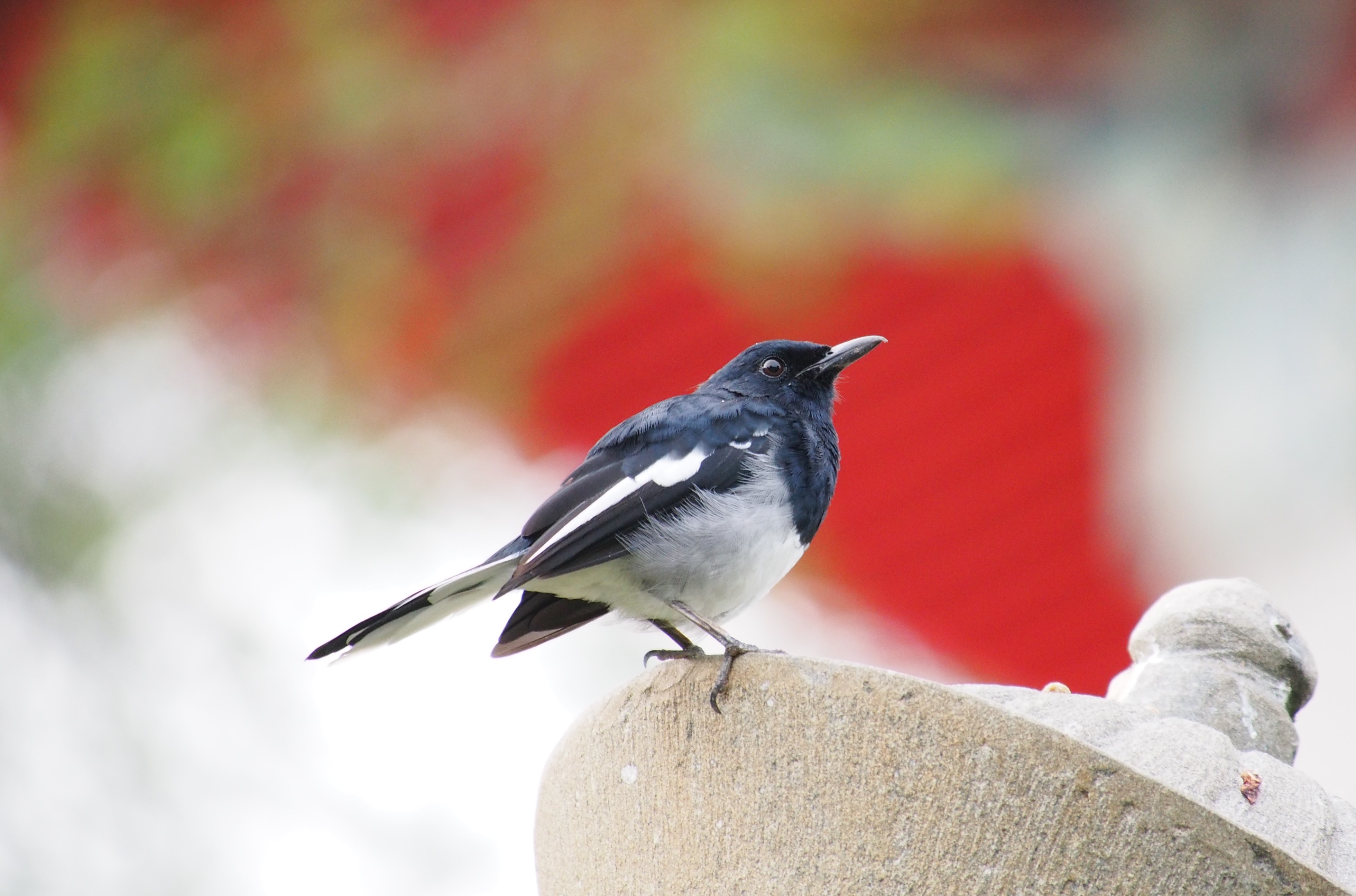 Ōtepoti – The Seychelles magpie robin is up for sale – yes, for sale – as a digital nature collectible.
The Seychelles magpie-robin is up for sale as a digital nature collectible in an innovative campaign to raise funds for conservation efforts to save the endangered bird.
The world's first digital species was launched by Nature Seychelles, supported by its international partners, the International Union for Conservation for Nature and the Porini Foundation.
New Zealand should swiftly follow suit and it should be a Department of Conservation top priority project.
Aotearoa has 164 bird species that are endangered including many critically endangered birds facing an immediate high risk of extinction.
They include the Antipodean wandering albatross/toroa, the Australasian bittern/matuku-hūrepo, the Chatham Island black robin, black stilt/kakī, black-billed gull/tarāpuka, the Chatham Island oystercatcher/tōrea tai, the kākāpō, the orange-fronted parakeet/kākāriki karaka, the Southern New Zealand dotterel/tūturiwhatu and the white heron/kotuku.
Among those facing high risk of extinction in the short term are the kea, the Chatham Island tūī, Forbes' parakeet, the Kermadec petrel summer, king shag, the blue-faced masked booby and the yellow eyed penguin/hoiho.
Meanwhile, the once critically endangered Seychelles magpie robin was down to just 12 individuals in 1960 on one island of the granitic Seychelles in the Indian Ocean.
The bird is being offered as a limited-edition non-fungible token (NFT) – a one-of-a-kind piece of digital content linked to an image or video – meaning that only 59 digital twins of the endangered species will be released for purchase.
The Seychelles magpie robin will take NFT holders into the uncharted waters of digital tokens for conservation, with a limited edition of the first 59 collectables,  representing a digital twin of the endangered bird.
The creature, whose scientific name is copsychus sechellarum, is listed as endangered due to its low population of about 460 birds on the Indian Ocean archipelago.
Nature Seychelles, like other conservation groups, saw usual sources of income such as tourism dry up during the covid pandemic, leading them to turn to blockchain to boost fundraising.
The digital 'twins' can be purchased for as little as $10 or up to $10,000, with the organisation raising $2500 on the first day of sale alone.
This is just the beginning of experiments to find new income streams for conservation. New Zealand nature lovers, watch this space.
Conserving species of all kinds is vital in maintaining the Earth's biodiversity, which is the variety of life on the planet in all of its forms and interactions.
One million species are currently at risk of extinction with nature declining at rates unprecedented in history, according to a 2019 UN report.