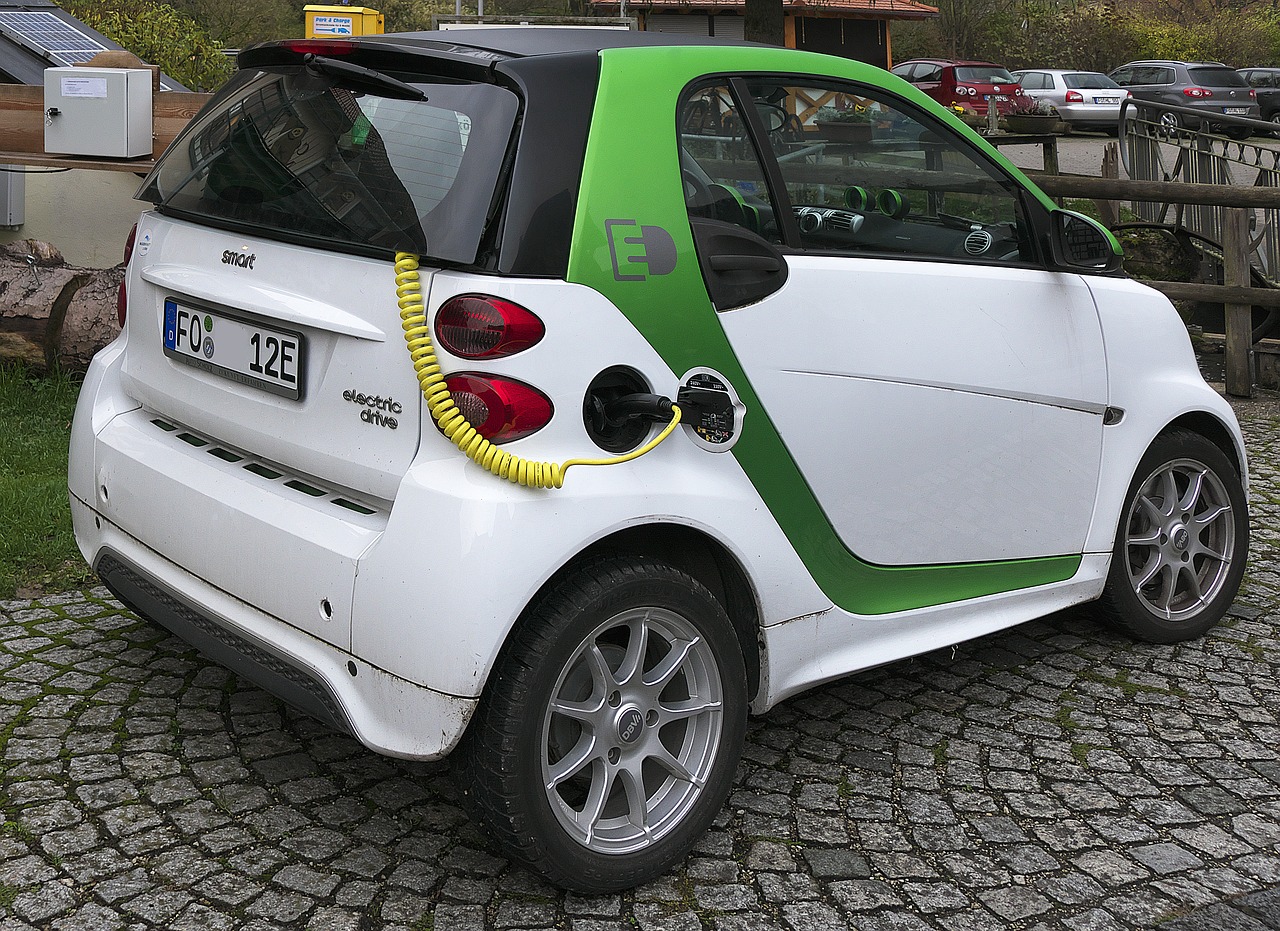 Te Whanganui-a-Tara – New Zealand is tackling transport's climate impact with focus on electric trucks by providing more crucial charging infrastructure.
A battery swapping station for electric trucks is among new low emission transport projects.
Only have a few dozen electric trucks on the road but battery swapping stations for E trucks will save valuable time for truckies.
The technology is advancing at pace and the E truck project will demonstrate the potential for further electrification of the heavy fleet.
In total, 22 projects will receive $6.5 million from government while recipients will contribute $12.8 million.
EVs emit 80 percent less CO2 than an equivalent petrol vehicle when being driven in New Zealand because electricity generated here is typically at least 80 percent renewable, mostly from hydro, geothermal and wind.
Battery EVs emit 60 percent fewer climate-changing emissions over their full life cycle than petrol vehicles.
Charging EVs at home is the most convenient way to keep a vehicle ready to go. For longer trips, public chargers are spaced at least every 75km on most of the state highway network.
Charging at home off-peak is like buying petrol at around 40c/litre, depending on the electricity retailer.
With no gears to work through, an EV is able to apply full power as soon as the accelerator is pressed – and there's no engine noise.
If all light vehicles in New Zealand were electric (which is a long way off), New Zealand's current total electricity demand would increase by around 20 percent, EECA estimates.
The number of EVs worldwide climbed to 10.9 million last year020, up by more than three million from the previous year. China remains the undisputed leader with more than five million e-cars in its fleet, followed by the USA with 1.77 million.